Toxins and molds are in the air, but so is love! As February 14th draws closer, this question still lingers: What will you get your loved one (which can include yourself!) this Valentine's Day? Chocolates aren't really paleo, after all! But you've come to the right post.
If you're looking for fun V-day gift ideas for your autoimmune disease warrior/lover, consider these new spins on romantic classics:
1. Say goodbye to roses, which can trigger allergic reactions and cause further immune distress — and say hello to quirky bouquets of organic kale! AIP-friendly, eco-friendly, and practical (read: edible), what's not to love?
If your SO is intolerant to the brassica family, consider fruit baskets and edible arrangements. 😍
Bonus: They're not too "cheesy". And we all know "cheese" is a Paleo no-no! 😉
2. If your sweet potato's more into cooking for themselves, why not get them some cool apparel to help flaunt their cooking skills?
Michelle Tam, author of Nom Nom Paleo, has tons of cute tops for everyone, on her blog. (You could even buy matching clothes, if that's your thing.)
Click here to see the shop.
3. Want kissable, non-toxic lips? (Britney Spears makes being "toxic" look sexy, but we all know that toxins only kill us.) Treat yourself (and/or your beau) to organic, natural lipsticks made of safe ingredients! 😘💄🌿
I love Lippygirl, Bite Beauty, and Gabriel/Zuzu cosmetic products.
(Bonus: Some are vegan lip colours and cruelty free!)
4. A shopping trip — and food — are always appreciated. Never underestimate the greatness of gift cards, honestly. *wink*
Canadians, you can plan an (online) shopping date at the Organic Garage or look up weekly paleo delivery services in your area. 🇨🇦
Americans, you can get a subscription to the Thrive Market. 🇺🇸
5. Bake your special someone an AIP-friendly treat! 🙂 There are TONS of AIP and Paleo friendly recipes waiting for you online. Here's a link to a few great ones.
If you can't tolerate chocolate, carob is a great substitute. 🍫
And if sugary sweets aren't your thing, perhaps sweet potato waffles are!

(Image source, with recipe: x)
6. But if you can't cook, doing the research and finding a local restaurant that will cater to special diets and serve organic foods for a cute date night with bae, you'll surely win 100 bonus points in the Romance department. 😉
Then…
…pull out some meaningful, symbolic jewellery to inspire them on their healing journey! For example, a Hashimoto's thyroiditis or Grave's disease patient would love a cute, handmade butterfly (thyroid) choker.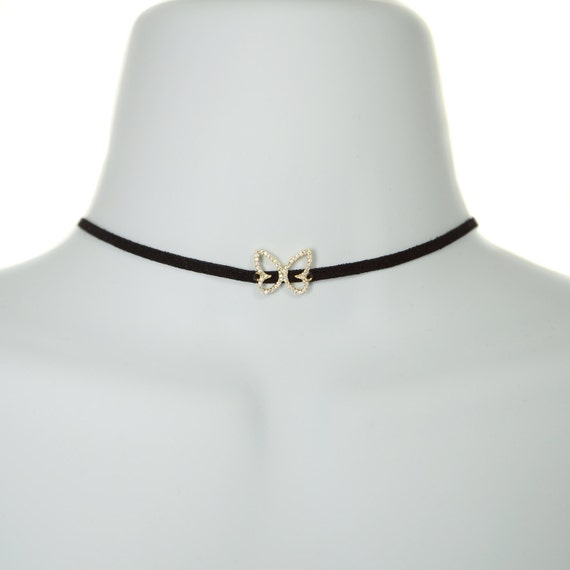 (Etsy: CZ Gold Plated Sterling Silver Butterfly Choker)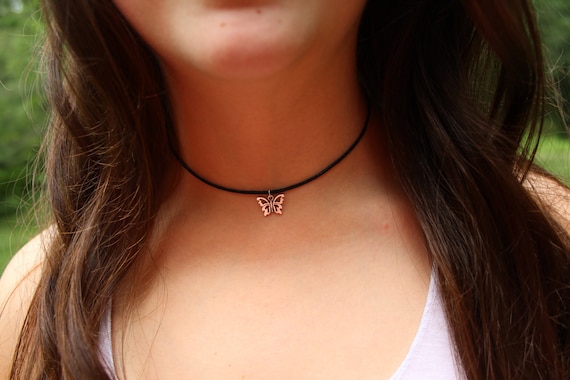 (Etsy: Butterfly Choker 2)
You could also look into chic medical ID bracelets and custom-engraved jewellery.
(Because who wouldn't want to wear "GLUTEN-FREE GAL" around their wrist?)
Or write a creative poem to encourage them to keep being the brave autoimmune rebel they are.
7. If none of these ideas are for you, here's a tip: just ask your significant other what they truly want. It might be a massage, time alone, a getaway, or just quality time together. And perhaps there's a book they've been eyeing, too. But you'll never know til you ask — and sometimes, that's just what we Autoimmune Disease warriors need: someone to listen to us and spend time with. ❤
Feel free to share more gift ideas in the comments below! 💋 Or check out my other posts for more gift ideas. 👌🏻